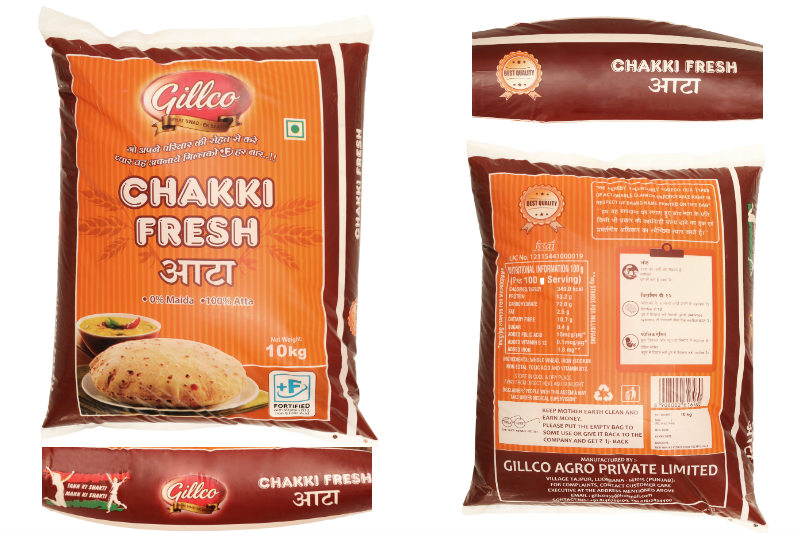 Best Practice by Food Industry
M/s Gillco Agro Pvt Ltd., Ludhiana has become the first mill in the State Of Punjab to start voluntary fortification of Wheat Flour (Atta) in the open market. The food business has also declared to buy packaging bags from the consumers at a cost of INR 1.00 per kg, so that the same can be recycled for a cleaner environment.
Grofers launches its own milk brand
Online grocery company, Grofers, has forayed into the milk business with the launch of its milk brand- G-Fresh Milk. With this launch, the company said, it has joined the efforts of FFRC set up by FSSAI to fight micronutrient deficiency in India by making fortified milk accessible to millions of its consumers.
The new G-Fresh Milk is fortified with Vitamin A and Vitamin D as per the standards laid out by FFRC set up by FSSAI, the company said in a statement.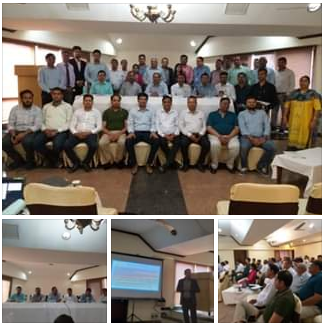 Orientation program organised by HAFED & FFI for wheat flour millers on addressing challenges faced for fortification of wheat flour in PDS was held at Karnal. Queries on QA, lab analysis, procurement, logistics, premix,Food Safety and Standards Authority of India's regulations, +F logo endorsement were addressed.
Nutrition and health are fundamental drivers of growth, and a healthy populace is necessary for India to have a healthy economy. Keeping this in mind all sections of society, especially the corporate sector, should be brought on board in India's fight against malnutrition.